Events
We hold rides throughout the year, for both dirt and road riders and suitable for all levels of ability.
If you have any questions about our rides please contact Grant on 021 2150525. Events are also advertised on our facebook page and silverbullet.
Heres our upcoming rides...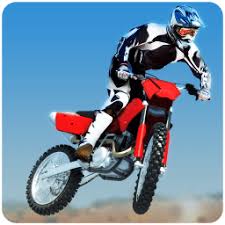 TBC - Shannon Dam Trail Ride
Sunday, March 8 2020
305-321 Mangahao Road, Shannon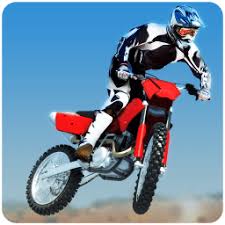 Terawhiti Station Windfarm Trail Ride
Sunday, March 22 2020
South Makara Rd, Makara, Wellington.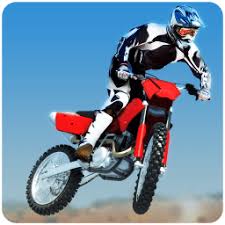 TBC - Judds Farm Trial Ride
Sunday, April 5 2020
583 Haywards Hill Road, Haywards, Lower Hutt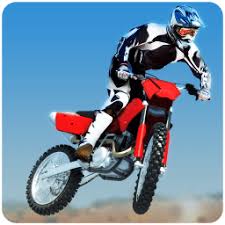 Orange Hutt Trail Ride
Sunday, May 10 2020
334 Maungakotukutuku Road, Paraparaumu 5032